Harvest America
What is Harvest America
Harvest America 2016 was deemed the largest one-day live evangelistic event ever for U.S. audiences.
260,000+ Live views

90,000 Attended AT&T Stadium

25,352 Proclaimed their faith in Christ.
Due to this great success, we are pleased to announce Greg Laurie and the Harvest America team are coming back to Texas and the AT&T Stadium.
We pray you will join us again, or for the first time, as we unite for the sake of the gospel to transform Dallas-Ft. Worth and the entire state of Texas.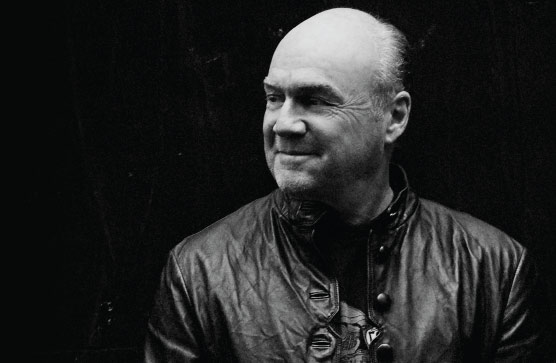 Dr. Jack Graham

Prestonwood Baptist Church

Greg Laurie is a dynamic pastor, gifted evangelist, and trusted friend. Prestonwood is thrilled to be an anchor church in Harvest America. I hope you will be a part of this amazing opportunity too.

Robert Morris

Gateway Church

When it comes to reaching the lost, I'm grateful that every generation has a Billy Graham, and Greg Laurie is a Billy Graham to our generation. Gateway Church wholeheartedly supports Harvest America, and I would encourage every pastor and church to partner with them to reach their cities for Christ.

Dr. Tony Evans

Oak Cliff Bible Fellowship

God has mightily used Greg in so many different ways and at many different venues. Because of him, many people are in the kingdom through Harvest America, the crusades, a dynamic church, a great testimony, a great man. I pray that you will join me and partner in the Harvest America outreach.

Matt Chandler

The Village Church

I couldn't be more excited about the upcoming Harvest event and love the Harvest model. You can bring your neighbor or family member, listen to the gospel of Jesus Christ be preached and proclaimed faithfully, and then you can follow up with them. I couldn't encourage you more to come sit in and listen to the gospel message being proclaimed here in Dallas, Texas.

James MacDonald

Harvest Bible Chapel

Greg Laurie has been my friend for many years, and in that time I've seen God work through Greg's evangelistic preaching to reach thousands upon thousands of lives for Jesus Christ. Hosting Harvest America in your church is a unique and powerful way for the gospel to reach people in your community too.

Craig Groeschel

Life Church

There is no questions that Greg Laurie is making a huge impact for Christ and that lives are being changed by the thousands through Harvest America. If you are a follower of Jesus, this is the perfect opportunity to invite someone who doesn't know Christ to hear about the life transforming power of the Gospel.
Get

e-mail updates

Hear how Harvest America is impacting communities, and learn how you can play a part.
The latest news on how Harvest America is impacting our nation

Tips and tools to help you share your faith

Free and discounted evangelism resources

And as a bonus we will send you a free copy of the ebook,
Is the
Bible Reliable?
Congratulations!
Thank you for signing up for Harvest Daily Devotions where you will enjoy biblical truth from Pastor Greg delivered to your inbox daily.